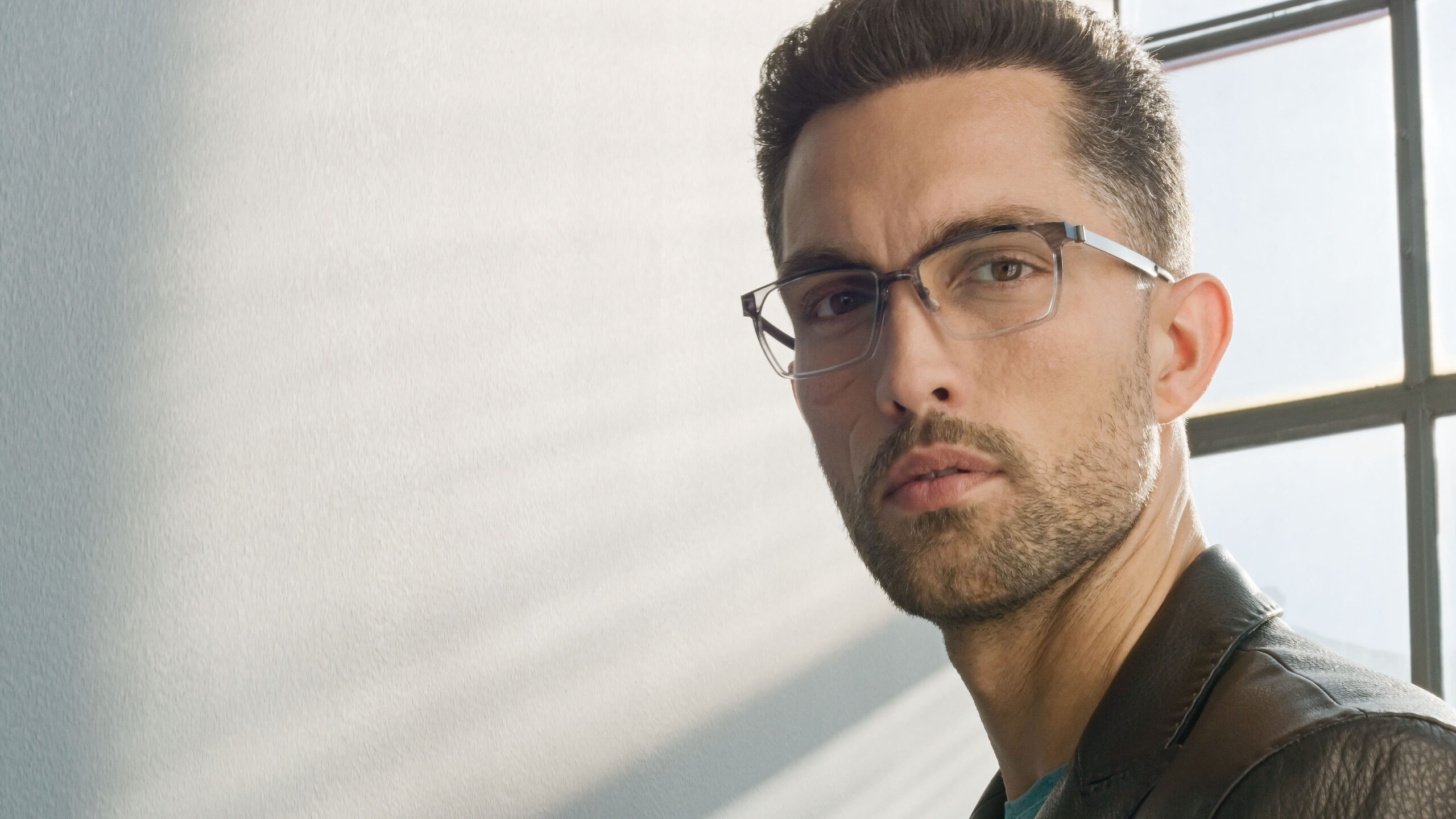 men-s-glasses-cover
Towards a clearer & healthier vision
Flat 20% off on every eye wear
Vision is the top priority in one's life! All the beautiful moments are captured with our eyes & moments stay with us forever. At Care Netram Vision Centre, we are focused on providing high quality German technology eye wears tailored to meet your eye care needs.
For the best visual experience, we believe that just having lens is not enough. Thats why we provide uniquely manufactured stylish eyeglasses to ensure the best visual experience.
Care Netram Vision Centres are not limited to spectacle dispensing. You get FREE eye checkups from professional optometrists with diagnosis and referral for any eye illness. Get home-produced German technology eye wears to SEE your BEST at an affordable rate!
Fashionable & stylish eye wears
Bold or subtle, classic or modern, colorful or neutral. Which style suits you? Find variety of stylish frames and lenses as per your style & preference.
Get high quality fashionable eyewears and frames at affordable pricing. You get free eye check up by professional optometrists at our Vision Centres.
Instant availability & prompt service
Our modular system using prefabricated clip-in spherical lenses ensures that eyeglasses are instantly assembled and made available to you.









Care Netram Vision Centers Location
Tulusipur,Hindol khoti Chowk ,T.V Road,Near -JBS Garden,Cuttack, Pin-753008
Plot No-276, Swasti Soumya Enclave,Nayapalli, Behera sahil, BHUBANESWAR-751012
Plot No-1340/5012,Mukundaprasad,Near Melanpadia,PO-P.N.College ,Khordha,Pin-752057
Anugul Vision Center Address-Shop1,Kaushalya Complex, Govt Girls High School, Pin-759122, Odisha
Register yourself to get offer
Care Netram Newsletter VIII May, 2022