Get your eyes
tested for free now!
Service
We are committed to quality, not only in our glasses but also in our services. We ensure that our customers experience a high standard of professionalism when getting a free eye test, buying eyeglasses or coming for maintenance services.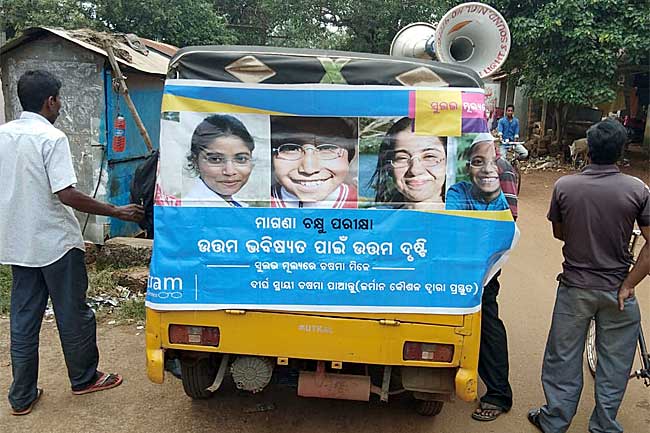 Book us for an outreach
Would you like us to come for a customized outreach to your company, community or school? Our team can travel to your place and conduct free eye check-up camps. Get in touch and find out more about conditions. It is a great possibility to provide added value to your employees and your community members.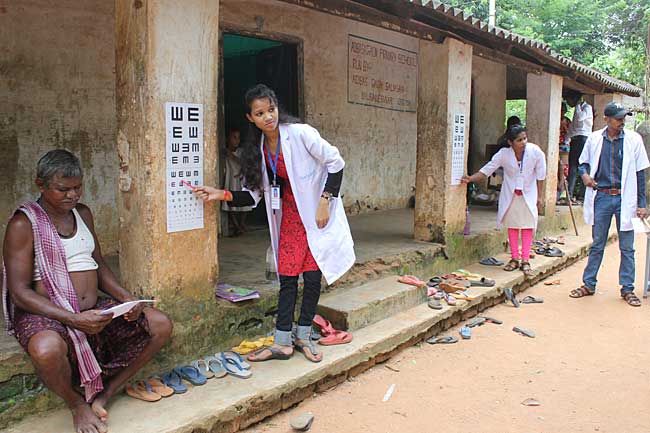 Reaching Rural Communities
Our Good Vision Technicians (GVTs) are mostly women who travel everyday in a team, to reach out to the people and spread awareness about vision care followed with eye camps in rural communities.
With the help of bending machine, they provide spectacles to those who are in need, immediately after the eye test is done.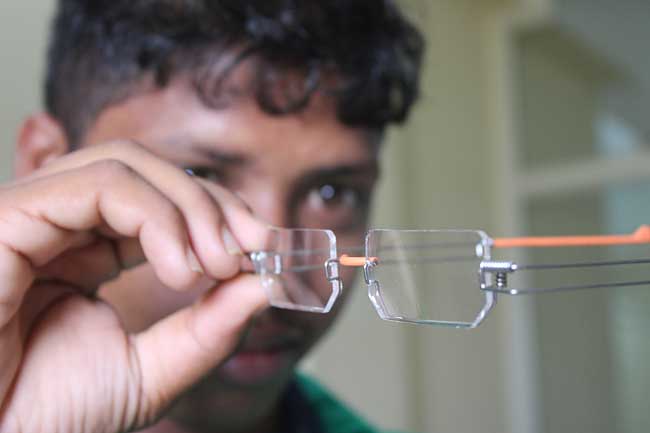 Warranty
We offer a one-year warranty on our frames. All damages which are based on manufacturing faults will be repaired or result in a replacement. Please always bring your purchasing receipt in cases of warranty claims.

Repair services
Broke a lens or damaged your frame, please come to us for easy, fast and no cost repair services.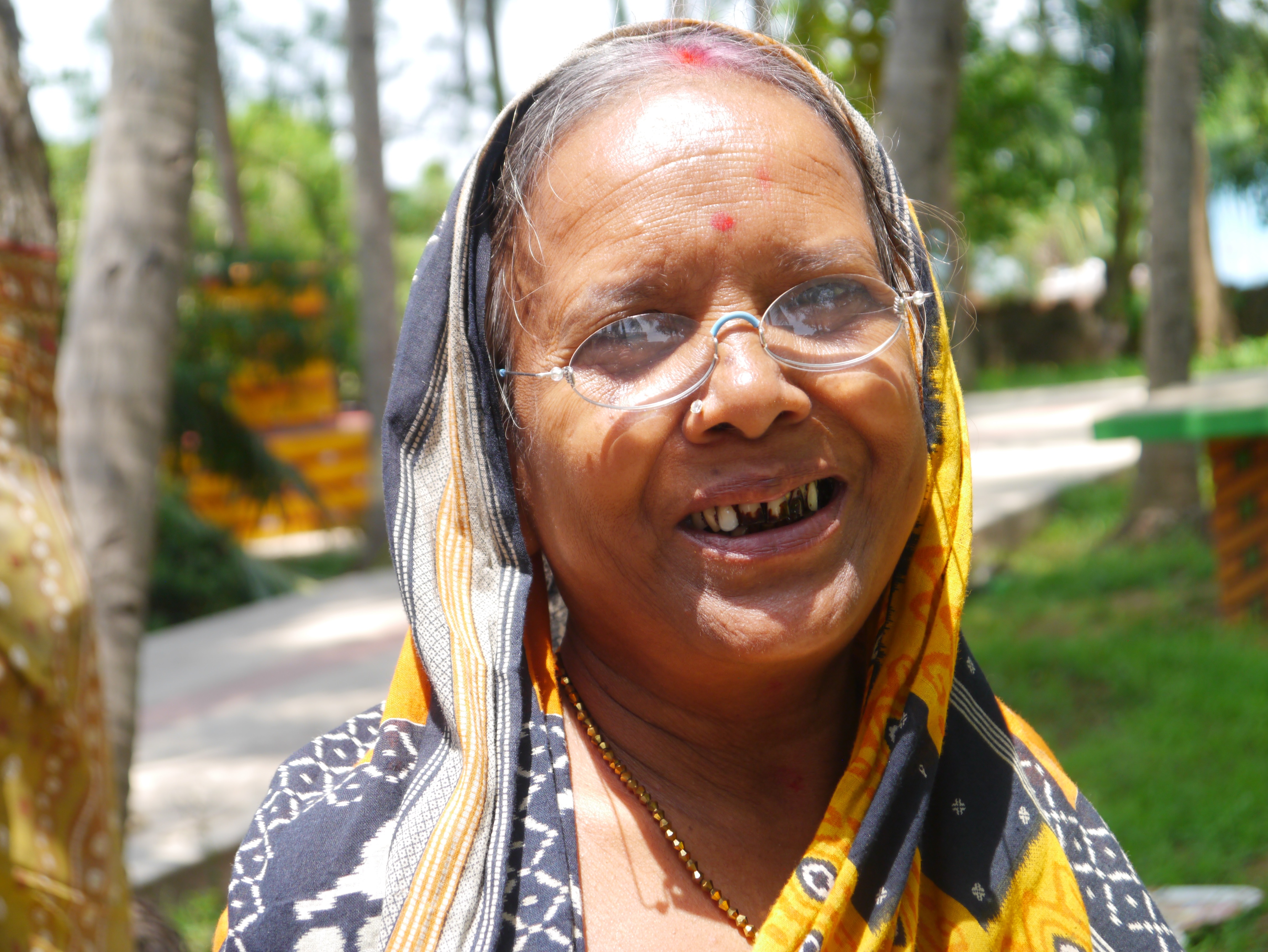 Customer feedback
We would like to get your feedback on our products and services – be it positive or negative. 
Please write us